Digital Design Group is a reputable technology firm specializing in advanced control and automation systems, enhancing life, work and play through the innovative use of technology.
We are offering Virtual consultations during the COVID-19 pandemic for your convenience.  Our consults are typically done at the site location whether it be your home or business.
Contact us today to learn more!
Contact Digital Design Group
We would love the opportunity to speak with you about your vision. Simply fill out the form below and a member of our team will contact you.
COVID-19 Coronavirus Update:
AS WE MONITOR THE DEVELOPMENT OF THE COVID-19 SITUATION, THE SAFETY AND WELL-BEING OF OUR COMMUNITY AND OUR EMPLOYEES IS OUR MAIN CONCERN. WE ARE TAKING PRECAUTIONS AND HAVE IMPLEMENTED PLANS BASED ON CDC RECOMMENDATIONS THAT WILL ENSURE OUR TEAMS ARE SAFE AND FOLLOWING APPROPRIATE PROCEDURES WHEN ENTERING YOUR HOME OR BUSINESS.
PLEASE KNOW THAT WE ARE HERE TO SUPPORT YOU DURING THIS UNPRECEDENTED TIME AND ARE AVAILABLE TO PROVIDE YOU UNINTERRUPTED SERVICE AND SUPPORT. PLEASE CALL US IF YOU HAVE ANY QUESTIONS REGARDING THESE SAFETY POLICIES. WE APPRECIATE YOUR UNDERSTANDING AND LOOK FORWARD TO WORKING TOGETHER AS WE NAVIGATE THIS EVOLVING SITUATION. WE REGULARLY MONITOR OUR EMAILS AND PHONES BUT IF YOU NEED TO SPEAK TO A LIVE PERSON, PLEASE CALL US DIRECTLY AT 941-552-8789.
Address
1558 Global Ct.
Sarasota, FL. United States
Contact
(941) 552-8789
[email protected]
Opening Hours:
Mon-Fri: 8:00am-6:00pm
Sat: closed
Sun: closed
Digital Design Group Technology Partners
&

Vendors
Digital Design Group has long-term relationships with some of the top manufacturers in the AV and technology industry. Our partnerships permit us to choose the best technology partner manufacturers based on their product quality and customer service.
We work only with vendors that provide optimum service before, during, and after the product purchase, that have exceptional records for stock availability products and equipment, and that can deliver purchased equipment expeditiously and in excellent condition. Our strong manufacturer relationships ensure that you will receive the highest level of product and service. Some of our preferred partners include: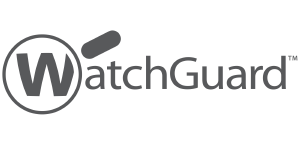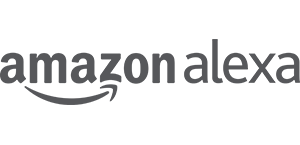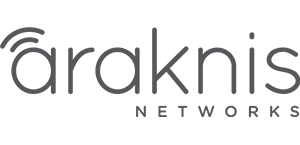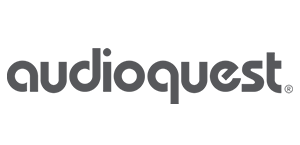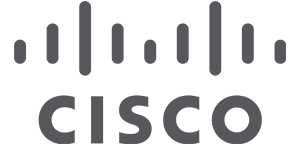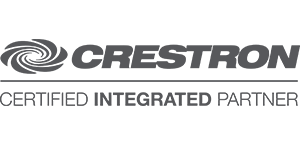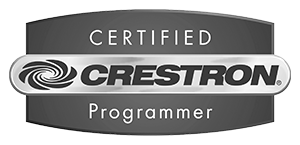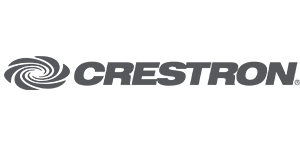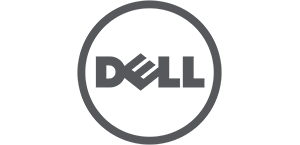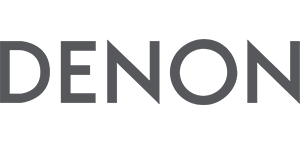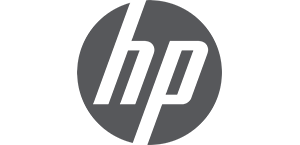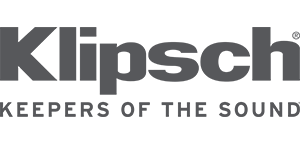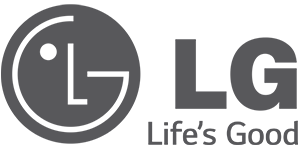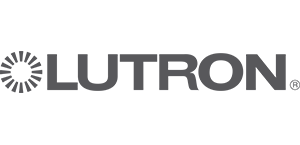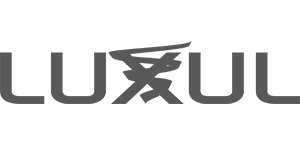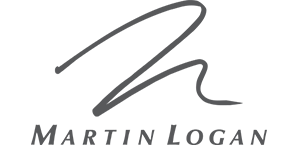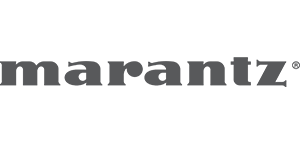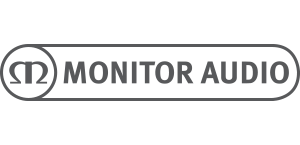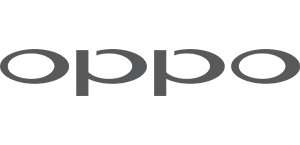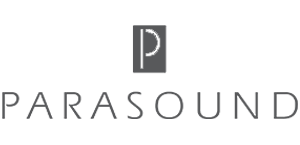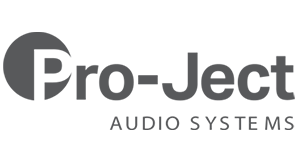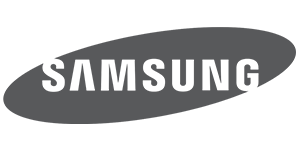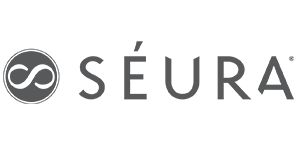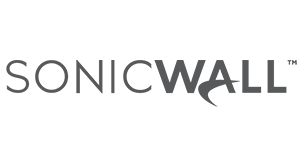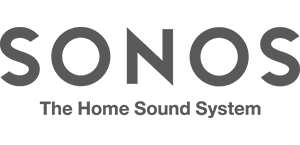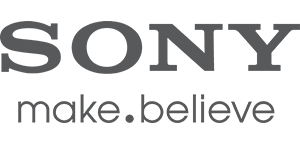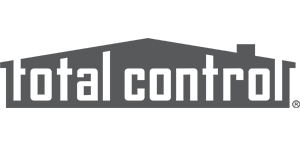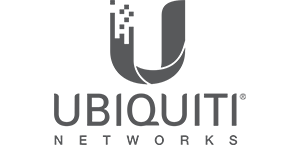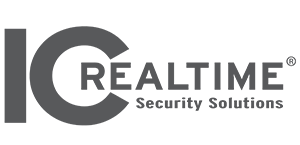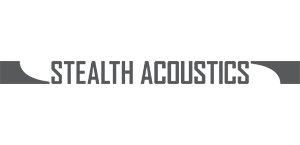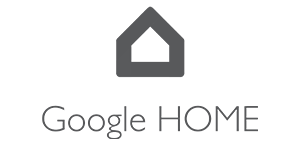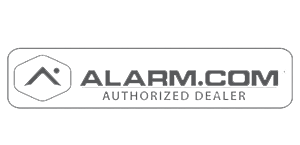 Digital Design Group is a reputable, full-service digital automation and integration company in Sarasota, Florida.
Our team of knowledgeable, professional and talented Digital Integrators and Engineers will get the results you need and achieve the results you want. We believe in "Technology Done Right"!
Contact us today to learn more!